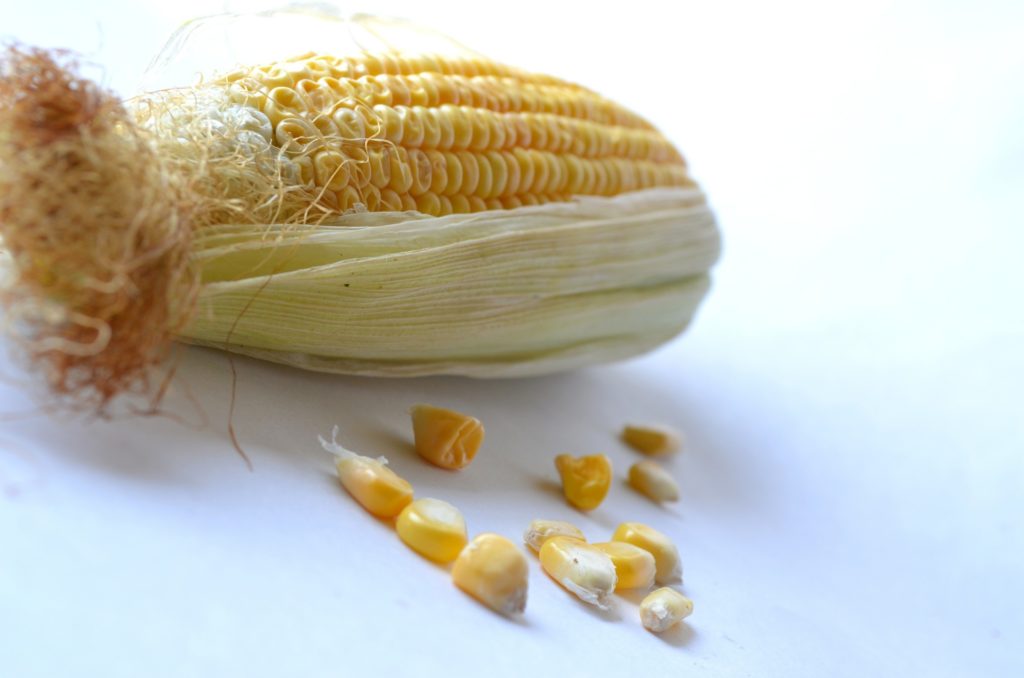 Ingredients
For the batter
340g sweetcorn kernels (use frozen if out of season)
140g self-raising whole meal flour
½ teaspoon of baking powder
2 eggs
100ml of milk
4 spring onions
1 red chilli
1 small bunch of fresh coriander
Salt and pepper
Olive oil for cooking
For the pico de gallo
5 ripe medium-sized tomatoes
1 red chilli
1 red onion
1 small bunch or coriander
3 cloves of garlic
2 limes
2 tbsp of olive oil
Salt and pepper
Préparation
Using just a few store cupboard essentials you can make these really tasty Sweetcorn Fritters.
Sweetcorn Fritters are a firm favourite with many families and are loved by children and adults alike.
Method
To make the batter: Beat the eggs and the milk together then place flour, baking powder, salt and pepper into a separate bowl and mix well.
Sieve the flour mix into the egg and milk mixture and whisk until smooth and set aside.
Finely slice the spring onions, roughly chop the coriander & chilli (remove seeds for less heat), add the sweetcorn and all of the ingredients to the batter mix and stir well.
To make the pico de gallo: Begin by chopping the tomatoes finely, then dice the red onion, finely chop the chilli, garlic and fresh coriander and combine. Zest and juice both Limes into the mix then add the olive oil, salt & pepper.
To cook the fritters: Add a tablespoon of olive oil to a non-stick pan, keep on a medium heat and add 2tbsp of the batter for each fritter. Cook the fritters for 3 to 4 minutes on each side, or until golden brown.
Once cooked: Place your fritter on a plate and cover with spoonfuls of the pico de gallo.
Publication date: 12 September 2019
This recipe is proposed for the commitment(s):
Choose local, seasonal and organic vegetables
Introduce vegetarian meals
Make your own meals
Reduce your food waste