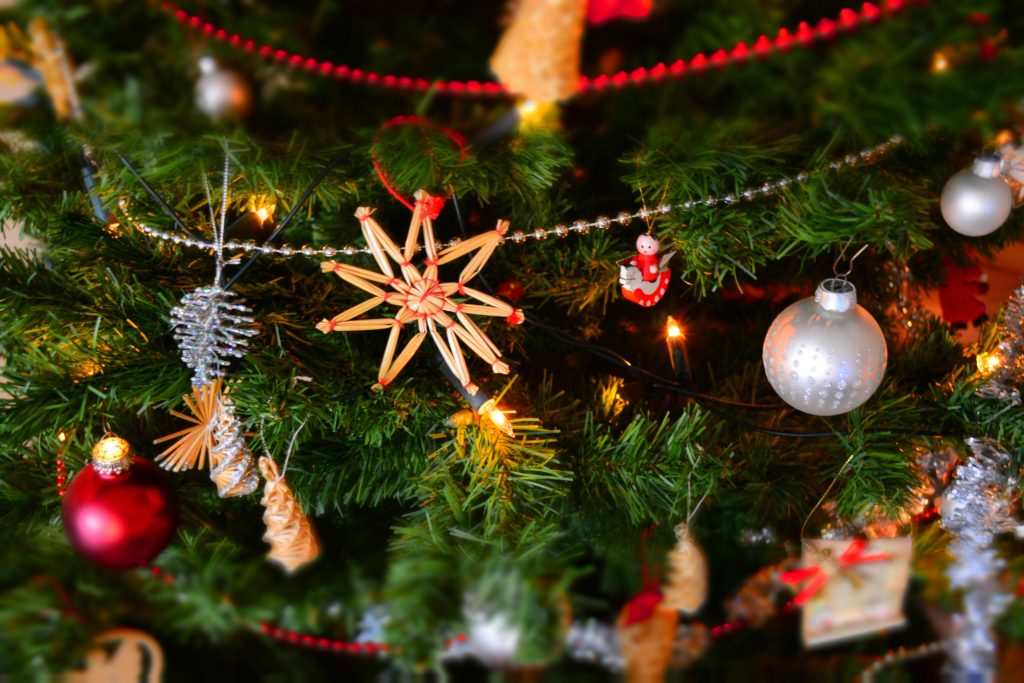 Tip
Over the festive period, we tend to spend and consume a little more than usual. It is also the season in which we are responsible for our highest daily personal carbon footprint.
If you're wondering how to lower your carbon footprint without looking like the family Scrooge, the Cool Food team have compiled their top ten tips for a carbon-friendly Christmas.
Carefully consider how many people are coming to dinner and how much food you need to purchase to feed them all.
Avoid unnecessary waste and put your Christmas leftovers to good use. A 2015 study from Unilever found that a total of 4.2 million Christmas dinners are wasted each year. This equates to 263,000 turkeys, 7.5 million mince pies and 17.2 million Brussel sprouts! Turn your Christmas leftovers into an elegant pie, a spicy curry or a colourful tagine.
In Britain, we tend to think the 'traditional' Christmas dinner is all about the turkey. According to recent research from the Humane Society International UK, a typical turkey roast, with all the trimmings, has double the carbon emissions of a vegan nut roast meal. Consider dropping meat from your menu and choosing a vegan or vegetarian alternative.
If you can't get past the meat craving, try to source free-range or organic options, and support small-scale farming where possible.
To minimise food waste, allow your guests to serve themselves.
Turn your leftovers into a meal for a neighbour who may be spending the festive season alone.
Don't overdo it on the cheese. Research from Borough Market suggests that 2.2million kilograms of cheese end up in the bin during the festive period.
Instead of boiling or roasting, consider steaming your vegetables (preferably in a single batch).
Over the festive period 'Buy one get one free' offers and deals fill our supermarket shelves. These offers can lead to additional unwanted food items. Consider donating these items to your local food bank or homeless shelter.
There's nothing more festive than the smell of mulled wine brewing on the hob. Make your wine using organic or vegan wines for the most sustainable options.
Publication date: 1 December 2019
This tip is proposed for the commitment(s):
Choose local, seasonal and organic vegetables
Introduce vegetarian meals
Make your own meals
Reduce your food waste