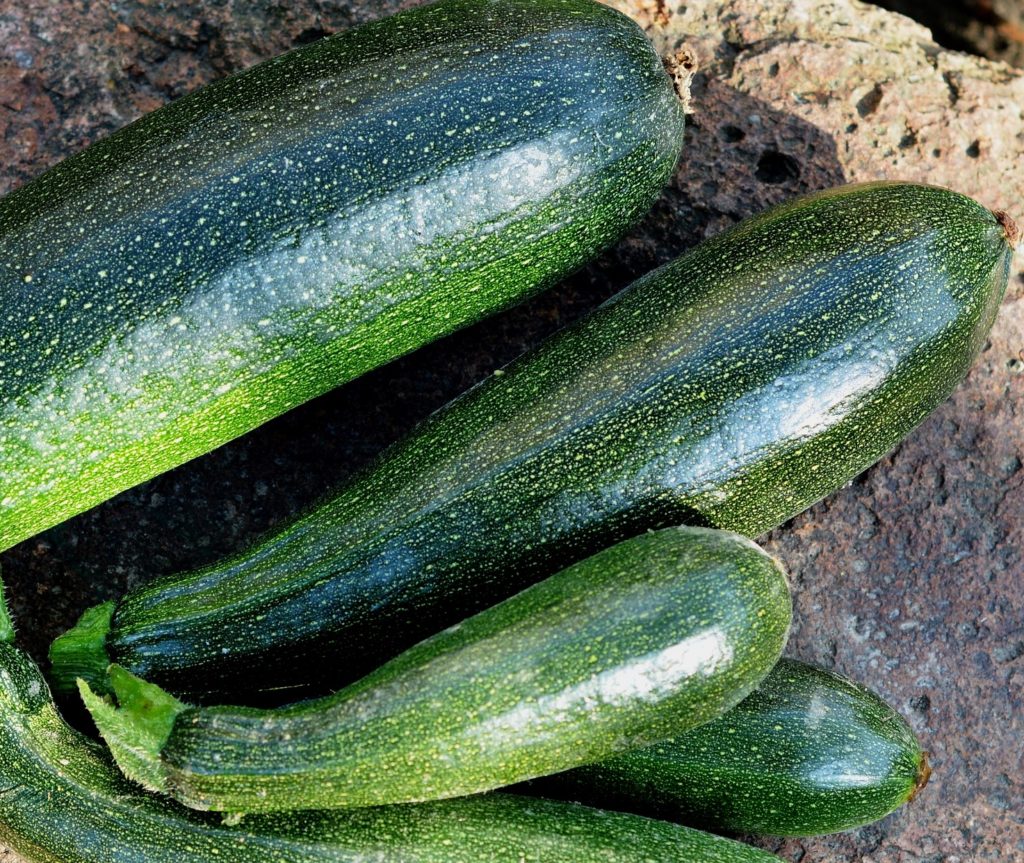 Ingredients
½ bulb of fennel, sliced
100g cherry tomatoes, halved
1 bay leaf
2tbsp olive oil
pinch of dried chilli flakes
4-6 medium courgettes
1 lemon, zested
50g sourdough bread crumbs
100g pasta
1 tbsp of pine nuts, toasted
Préparation
This often neglected vegetable is actually quite tasty when roasted. Adding chilli and fennel for heat and colour and you transform a rather bland vegetable into a vibrant treat for your taste buds!
Heat oven to 180C/160C fan/gas 4. Put the fennel in a roasting tin with the tomatoes and bay leaf, drizzle over some oil, season and toss together with the chilli flakes. Prick the courgettes all over with a fork and place on top of the fennel. Drizzle with a little more oil, then season.
Roast for 1 1/2 turning the courgettes halfway through. The courgettes should be very soft. Lift the courgettes from the pan and set aside.
Meanwhile, heat 1 tbsp olive oil in a frying pan over a medium heat. Add half the lemon zest and breadcrumbs, and gently fry until the bread is golden and crunchy. Set aside.
Cook the pasta in a pan of boiling water until al dente, then drain. Toss with the fennel, tomatoes, pine nuts, the saffron and its water. Season.
Divide the pasta between plates, drizzle with olive oil and sprinkle with sea salt. Top with the courgettes and scatter over the breadcrumbs, remaining lemon zest and sprigs of dill.
Publication date: 19 December 2019
This recipe is proposed for the commitment(s):
Introduce vegetarian meals
Choose local, seasonal and organic vegetables
Challenge: 7 vegetarian meals per week
Make your own meals