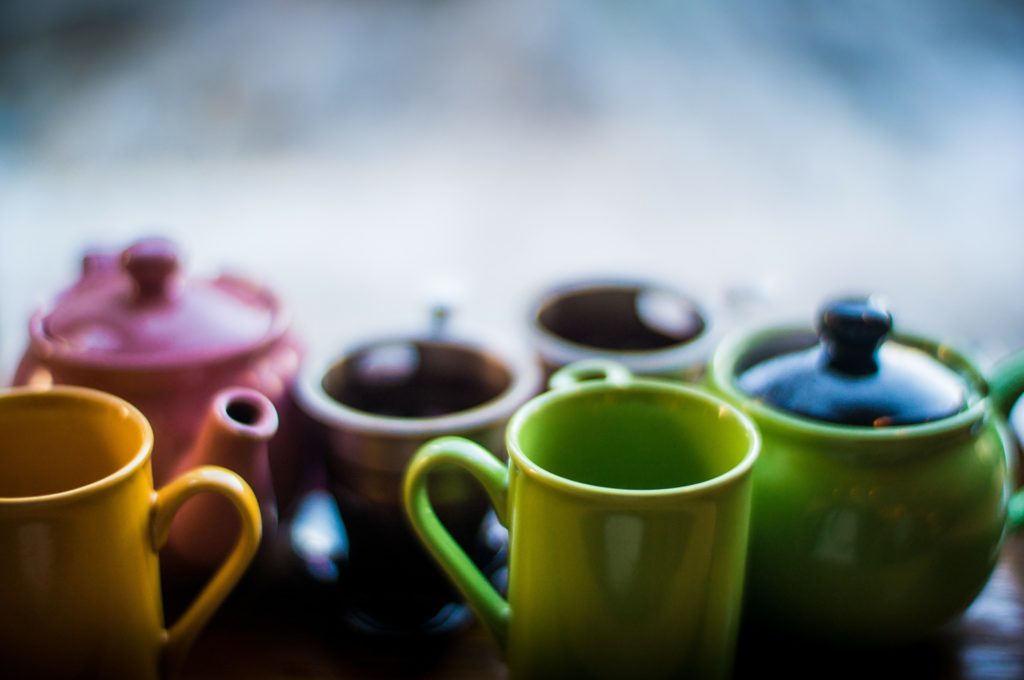 Tip
Here in the UK, a cup of tea can be so integral to our daily routines, it is difficult to imagine life without it! However, with most teabags containing up to 25% of plastic to help them keep their shape, it's daunting to think that our nation's tea-drinking habit is generating a lot of unnecessary waste.
In terms of carbon savings, simply by cutting down the cups you drink by one or two a day will still make a big impact. Each cup of tea is the carbon equivalent of watching an episode of TV!
Here are some simple tips to help you reduce your carbon impact:
Switch to loose leaf teas and invest in a metal strainer – this eliminates plastic and is generally cheaper than teabags (when bought in bulk).
Boil the kettle once and then use a thermal flask to keep your tea warm – it reduces the energy needed to continuously boil the kettle.
Make your own herbal infusions – there is something really rewarding about being able to enjoy the "fruits of your labour". Lots of ingredients are freshest at the point of harvesting and can also be drank as a cold brew.
Choose brands that don't use plastic in their teabags – such as Pukka, and TeaPigs.
Publication date: 9 July 2019
This tip is proposed for the commitment(s):